Download our ACFI Calculator App: Available on iOS and Android!
We are excited to announce that the Provider Assist ACFI Calculator is now available as an App on your iPhone, iPad or Android device!
The Provider Assist ACFI Calculator is designed for you to quickly and easily calculate your resident's ACFI entitlement, based on current assessed care needs and compare it to their existing classification.
Using our ACFI calculator couldn't be easier. Simply register and then select your rating for each ACFI question.
Features include:
The ACFI Calculator with reminders, alerts and warnings built in to steer you in the right direction
Instant and automatic synchronisation with the online web ACFI Calculator
Save and return to your calculations when new information is available
Compare current funding to projected funding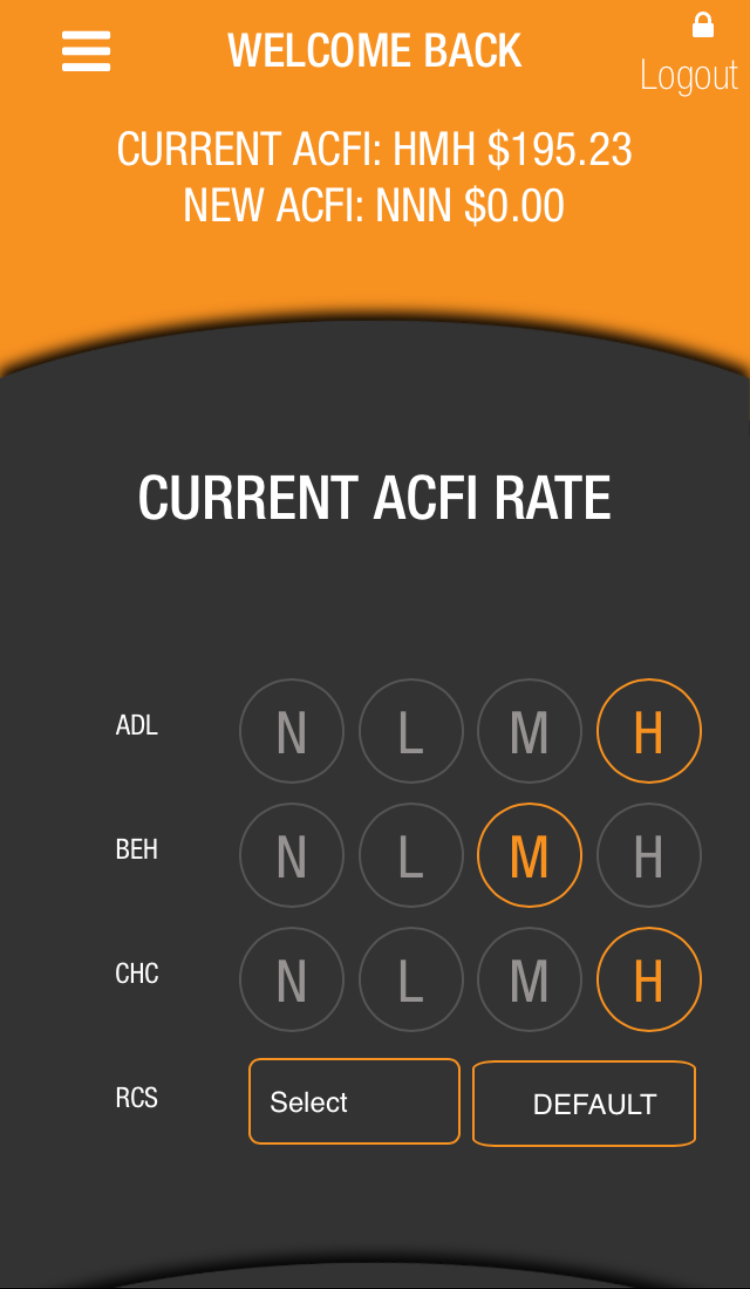 Once you have downloaded the App, you can create a new account, or log in using the account you have already registered for the online version. If you have forgotten your password, simply hit 'Forgot Password' and it will emailed to your registered email address.
If you have any feedback on our ACFI Calculator App or ideas for new features, please email us at team@providerassist.com.au.


Make sure you also check out our online ACFI Calculator.
Join the conversation and share your thoughts below