The ACFI Rumour mill keeps on churning and we are still getting panicked calls about how ACFI will be gone in 6 months…so we're taking the opportunity to dispel some more rumours. We know that there has been much talk in the industry about the new funding instrument to replace ACFI, and in particular, the RUCS being the new tool.
Here's what you need to know.
The RUCS
The RUCS tool is designed for the current study that is occurring regarding the Resource Utilisation and Classification Study. This study is a part of our Myths and Facts time line report on our web site that you can find here.
This study is to assist the Government gather vital information on:
Identify those clinical and need characteristics of aged care residents that influence the cost of care (cost drivers);
Identify the proportion of care costs that are shared across residents (shared costs) relative to those costs related to an individual's needs (variable costs);
Develop a case mix classification based on identified cost drivers that can underpin a funding model that recognises both shared and variable costs;
Test the feasibility of implementing this classification and funding model across the Australian residential aged care system.
Is there a new tool to replace ACFI?
While we know there is much talk and uncertainty around the new tool, we were recently privileged to be able to attend the Criterion 'Quality in Aged Care' conference. Here, we understood that no decisions on the new tool have yet been made.
The Government is continuing to examine longer-term reform options as a way to ensure residential aged care funding is sustainable into the future and the RUCS will provide valuable information to help inform Government's consideration of reform options.
Visit https://agedcare.health.gov.au/reform/resource-utilisation-and-classification-study for more information on the RUCS.
Next steps
The RUCS is currently being undertaken between August 2017 and December 2018, and comprises of four sub-studies.
The report will be completed in December 2018 and the Government will evaluate the findings from the RUCS tool, revisit the Wollongong University 5 funding options and the Rosewarn Report to make their decision.
Although this does not mean that the RUCS tool will not be the ACFI tool replacement, at this point in time there is no confirmation and the studies continue.
As with all funding tools, once designed, consultation with industry will occur, followed by pilots to trial the tool. An evaluation period will commence once the pilot is completed and then further consultation with industry prior to the new tool being rolled out.
Jacqui Banham – Partner, ACFI & Clinical Services


Author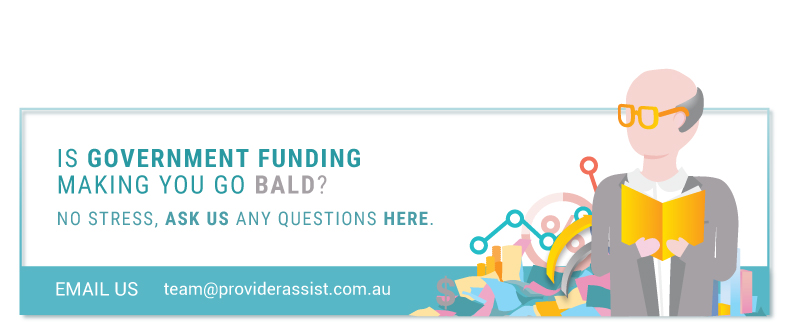 Join the conversation and share your thoughts below