Our strength is our people and the systems that support them. We bring together a high performing, experienced and expert team of Aged Care Leaders and Specialists in the areas of Clinical, Finance, Reporting & Analysis, Technology and HR & Workforce so each solution we provide mixes all these skills. Our Clinical solutions are also good for business and our business solutions support Clinical and Resident experience – so our impact makes a larger ripple-effect through your Organisation.
We Love, Respect and Care for the industry we're in
We have provided the aged care industry with income, support and management solutions since 2010. Starting out assisting organisations with Supplement Recovery, we soon grew our services to include a range of comprehensive care and financial solutions. Today Provider Assist has Australia's largest team of clinicians in the field, working in organisations in capital cities and regional areas across the country.
By assisting clients to achieve the income they're entitled to, we can enable organisations to finally offer residents the care they deserve. Whether it's as small as freeing up time to truly embrace person centred care, or as big as building a new care ward, our services make a real difference to residents' lives.
Executives & General Managers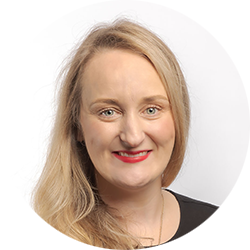 Managing Director & Co-Owner of Provider Assist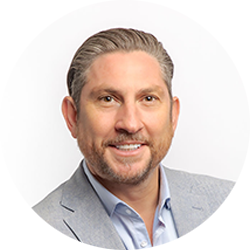 CEO & Co-Owner of Provider Assist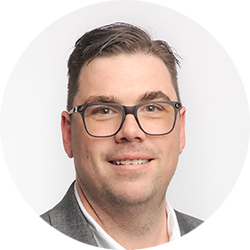 General Manager - Clinical & Quality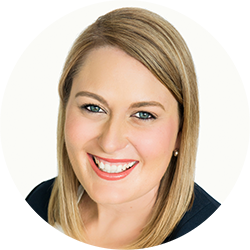 General Manager - People & Operations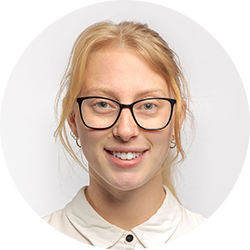 Supplement Recovery Manager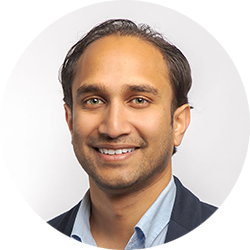 Business Services Manager