Accreditation Sustainability Roadmap
Our Accreditation Roadmap shines a light into your organisation's facilities, affirming what is working well and what areas could be even better if improvements were made.
In this sustainable solution we empower, support, encourage and partner with you on your Accreditation journey. We do this by sharing insights, educating and mentoring, enabling your team to achieve great outcomes for your consumers.
We take a 3 step approach: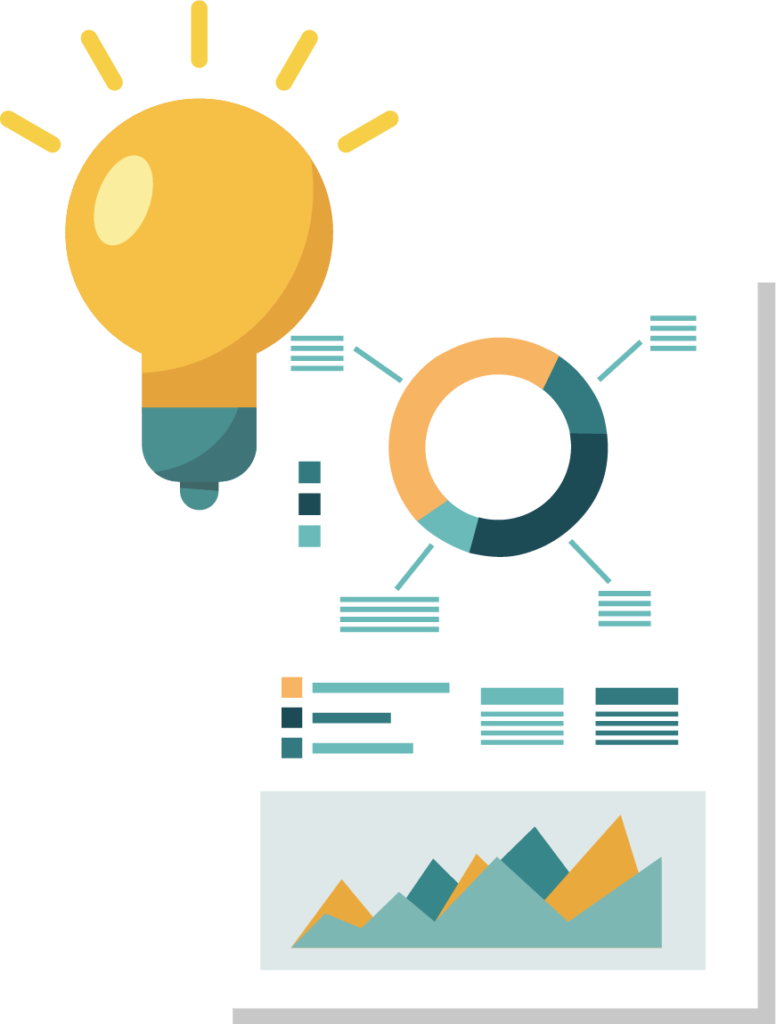 The purpose of Discovery is to shine a light on what you're currently doing, focusing on what you're doing well and what could be even better if improvements were to be made. We do this through fresh independent eyes and a corroborative approach.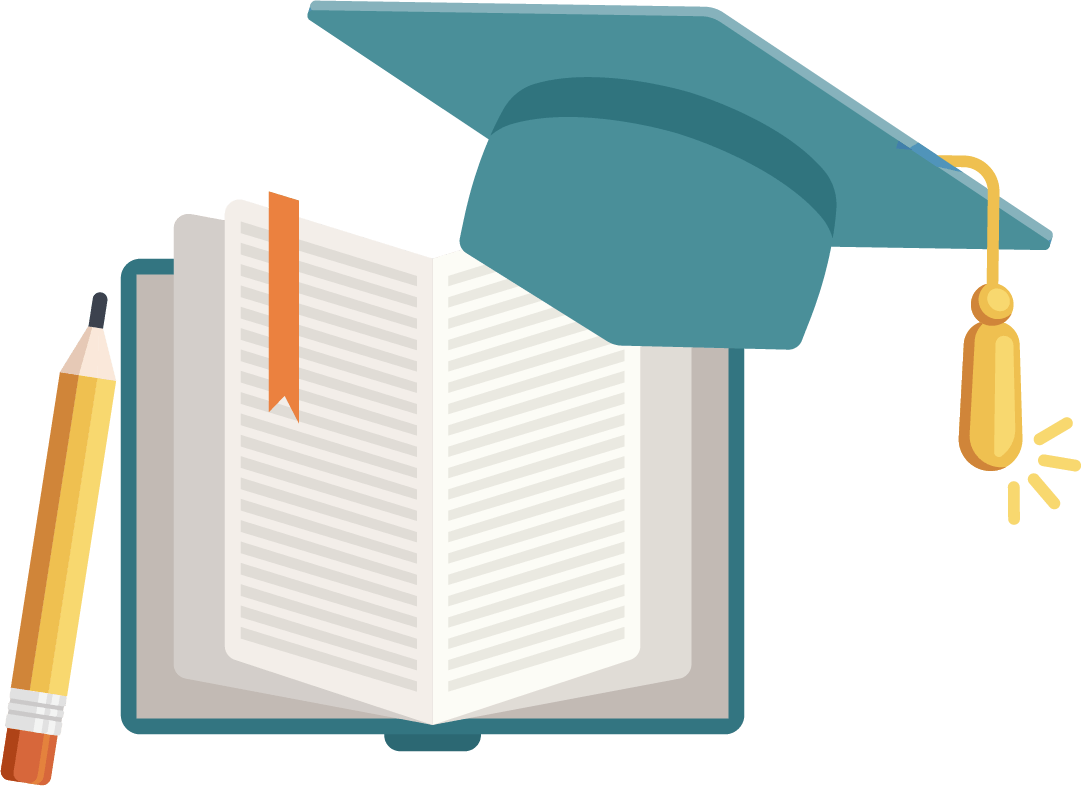 The purpose of this journey is to enrich and share knowledge, encourage, inspire and empower the facility's team to provide even better care and service delivery to its consumers. We achieve this through our core education program and mentoring key team members. These education sessions have been developed as a direct response to feedback received from the Royal Commission and the Aged Care Quality and Safety Commission.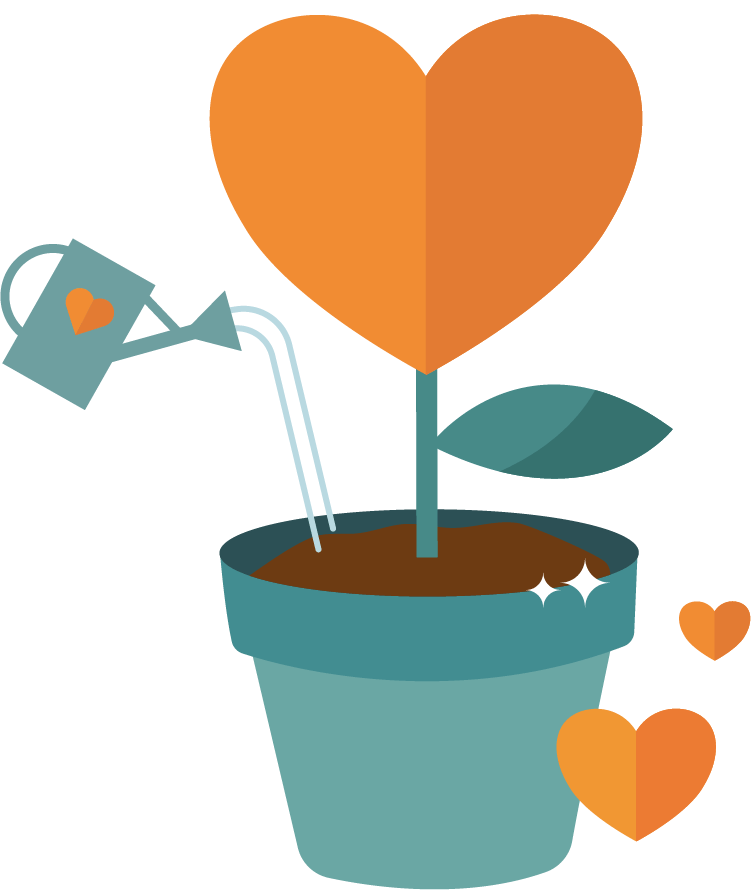 The purpose of Executive is all about sustainability. Our PA Executive will partner with your team, to give ongoing mentoring and support on key improvements that the facility wishes to make. In other words, you're not doing it alone.