WOULD YOU LIKE TO JOIN
THE MOVEMENT?
An Australia in which every older Australian receives the care, dignity and quality of life they deserve?
Sounds like something you'd love to be a part of?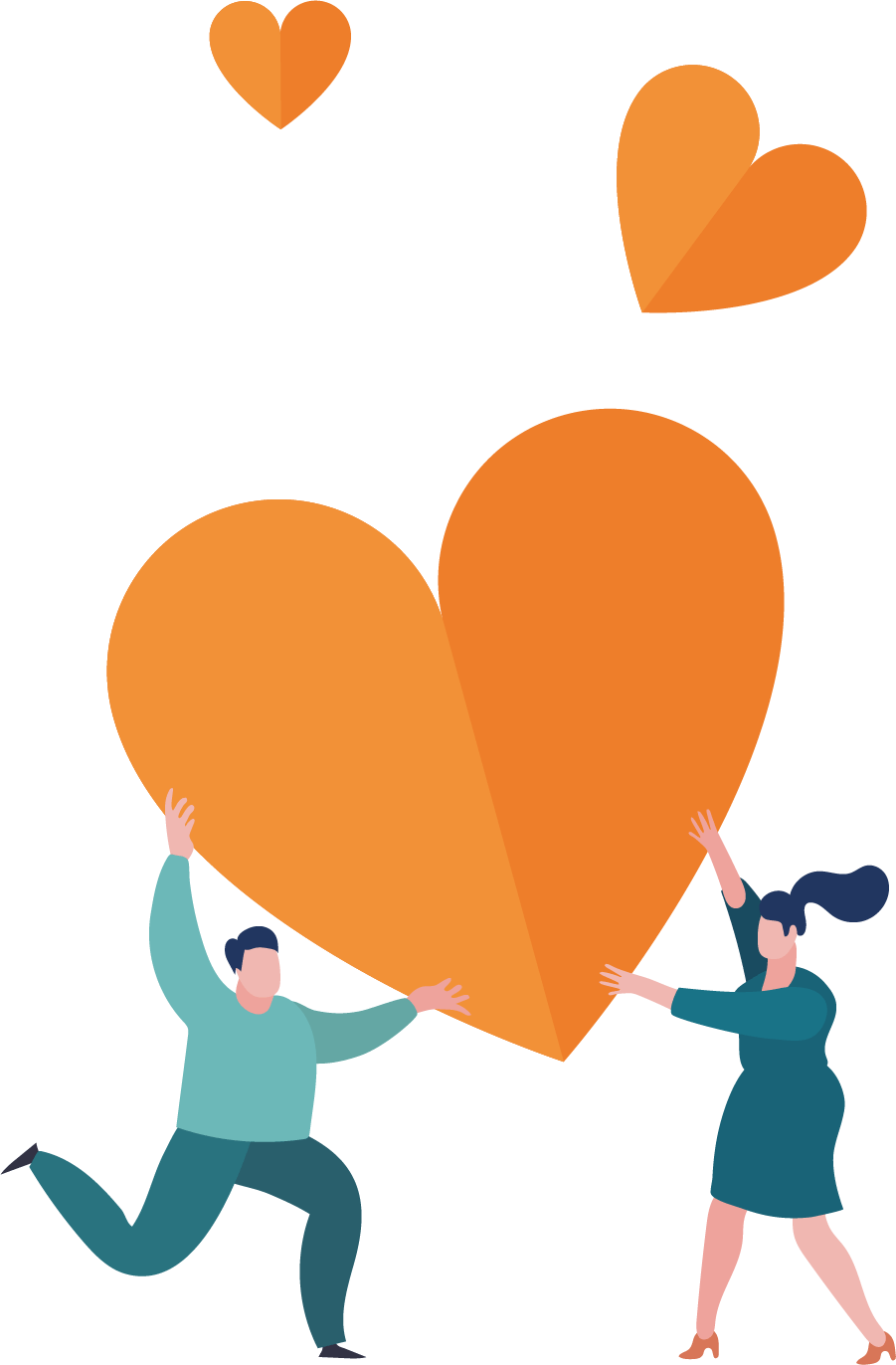 At Provider Assist, we're a little different in a good way! We are Australia's Aged Care experts. Our culture is very important to us and is every bit as important as technical skills.
We have a vision. We know that to achieve that vision we need a team filled with passionate, big thinking, positive, supportive people. We are driving change in an industry that deserves more and we are asking our clients to Expect More, to expect nothing less than Remarkable.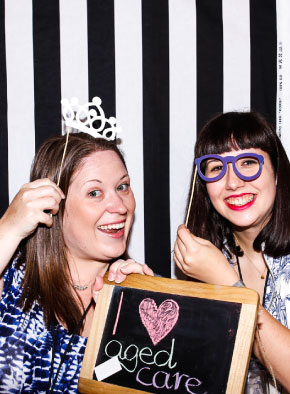 WE ENCOURAGE EACH OTHER TO DREAM OUT LOUD AND GROW.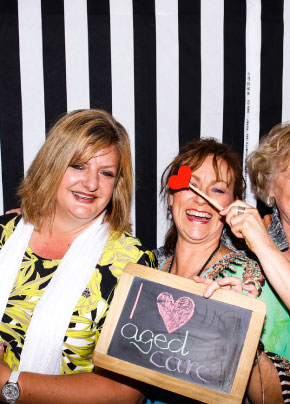 WE LOVE WHAT WE DO AND ARE PROUD OF THE DIFFERENCE WE MAKE.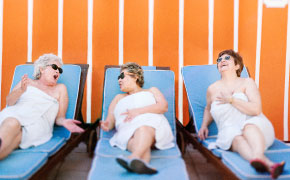 WE KNOW THAT CHANGE BEGINS WITH ONE PERSON.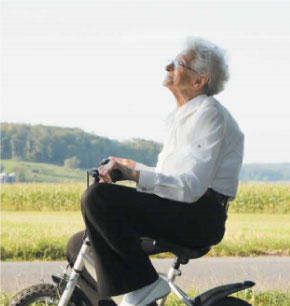 WE VALUE CREATIVITY, INNOVATION AND COURAGE IN THE FACE OF CHALLENGES.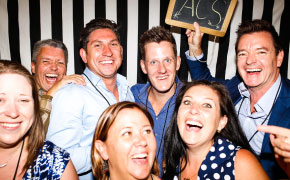 WE OPERATE ETHICALLY AND ARE HONEST WITH EACH OTHER, OUR CLIENTS AND OURSELVES.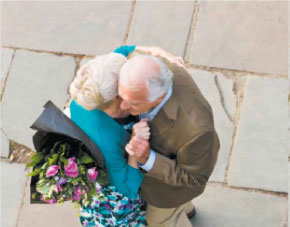 At Provider Assist, we are a happy, healthy and energised bunch! We know there are many things that contribute to a happy, healthy balanced life so provide benefits and programs that help you feel Remarkable.
Say yes to new adventures
We work with clients Australia-wide. This means there is plenty of opportunity for travel. Travelling is an exciting part of working with us, but we know that it can be tough to balance family life while you're away.
An Australia where the Aged Care industry has realised its full potential by expecting more and demanding only the best for residents, team members and their wider organisations.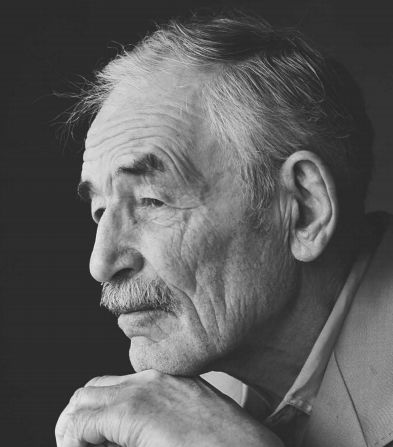 WE'RE ALWAYS LOOKING FOR
GREAT PEOPLE TO WORK WITH