Would you like to join the movement?
An Australia in which every older Australian receives the care, dignity and quality of life they deserve?
Sounds like something you'd love to be a part of?
Who are we?
At Provider Assist, we're a little different in a good way! We are Australia's Aged Care & ACFI experts. Our culture is very important to us and is every bit as important as technical skills.
We have a vision. We know that to achieve that vision we need a team filled with passionate, big thinking, positive, supportive people. We are driving change in an industry that deserves more and we are asking our clients to Expect More, to expect nothing less than Remarkable.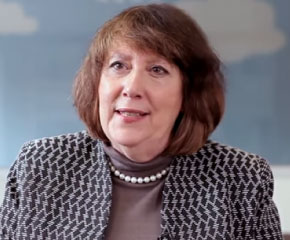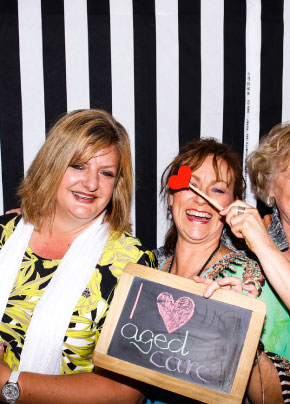 We know that change begins with one person.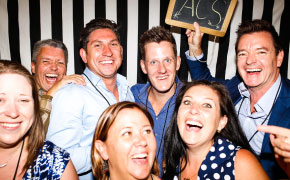 We operate ethically and are honest with each other, our clients and ourselves.
Provider Assist really works on things that matter.
– Heath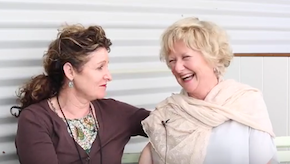 We love what we do and are proud of the difference we make.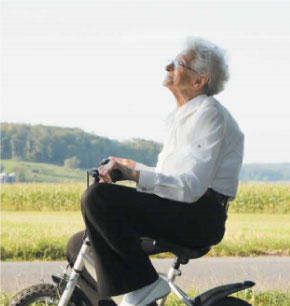 I love my job. I meet a lot of diverse people. I meet some beautiful, beautiful residents.
– Maggie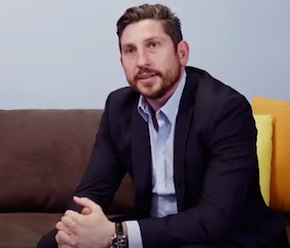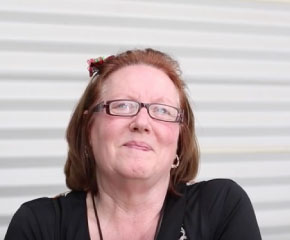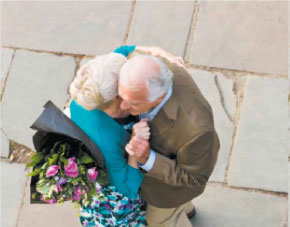 The work we do really makes a difference and, to me, that's the big thing about working here.
– Suzette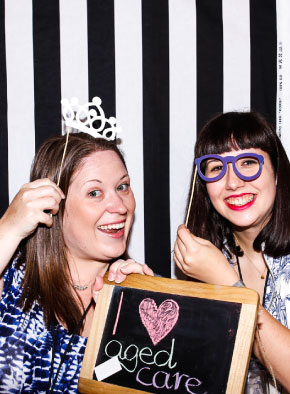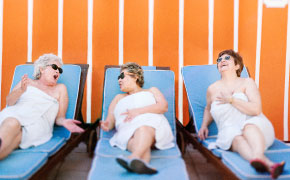 Provider Assist is just such a positive, out-there company who expect more from organisations. I love what I do.
– Sue L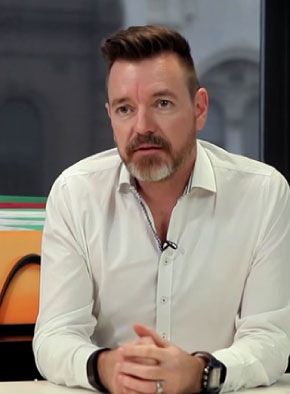 We value creativity, innovation and courage in the face of challenges.
We encourage each other to dream out loud and grow.
Life at Provider Assist
At Provider Assist, we are a happy, healthy and energised bunch! We know there are many things that contribute to a happy, healthy balanced life so provide benefits and programs that help you feel Remarkable.
Say yes to new adventures
We work with clients Australia-wide. This means there is plenty of opportunity for travel. Travelling is an exciting part of working with us, but we know that it can be tough to balance family life while you're away.
Loyalty points including frequent flyer points

It's no small effort to accumulate loyalty points with airlines, hotels, and car hire companies. You earned them, so keep them!

Data

While travelling, you receive tonnes of internet data so you can work and Skype or facetime with your children, husbands, wives, mums, dads, dogs, cats, etc.

Exclusive travel deals

Every now and then we access some pretty awesome deals to use for personal travel! All team members are welcome to take advantage of our travel discounts.
Dream it, wish it, do it
They say the only way to do great work is to love what you do. At Provider Assist, we certainly love what we do, but to stay at the top of our game, it's all about balance. Here's how we achieve that.
BIT FIT CLUB

To be happy and energised enough to change the world, you need to be healthy. So an important part of our culture is our wellness program. We support all team members on their journey of being fit, healthy and happy, so we offer subsidised fitness and wellness activities!

EMPLOYEE ASSISTANCE PROGRAM

Sometimes, life presents a challenge that we need a helping hand to overcome. It's easy to underestimate the effect that unresolved minor concerns can have if you ignore them! There's freedom to be found when you address them. That's why we have a free, independent and 100% confidential Employee Assistance Program.

FLU VACCINATIONS

Help protect the residents! Because we work with people at a high risk of developing flu complications, we offer free flu vaccinations annually to all team member
It wouldn't be a party without you
TEAM EVENTS

Provider Assist team members work right across Australia. We get together as often as we can by organising events from training and development through to mid-year and Christmas parties.
An Australia where the Aged Care industry has realised its full potential by expecting more and demanding only the best for residents, team members and their wider organisations.
By being the most influential Aged Care experts in Australia and driving the industry to a level of excellence and esteem once reserved for the world's most visionary industries.
We believe that every Aged Care Organisation in Australia should feel empowered to realise their mission of providing residents with the remarkable level of service, care and dignity they deserve, all while exceeding desired business outcomes. Only when both have been achieved has Provider Assist realised our Vision.
We're always looking for great people to work with