The landscape of Allied Health is changing in this complex clinical transition to AN-ACC. We have the opportunity under AN-ACC to utilise best practice intervention to manage pain and implement treatment plans that:
Improve / maintain Resident Health Status

Reduce Allied Health pain intervention resources to allow focus on intervention in other areas

Continue to meet the needs, goals and preferences of the Resident.
Changing our approach to Pain Management will result in better consumer outcomes for more consumers and reduce resource intensity in Pain Management intervention.
Ask us about receiving your own complimentary Allied Health Pain Management Program Analysis, individualised to your Organisation.
Your complimentary resource Allocation Strategy Analysis Report will help you to transition your Pain Management Program and Allied Health Treatment Program seamlessly for an AN-ACC world.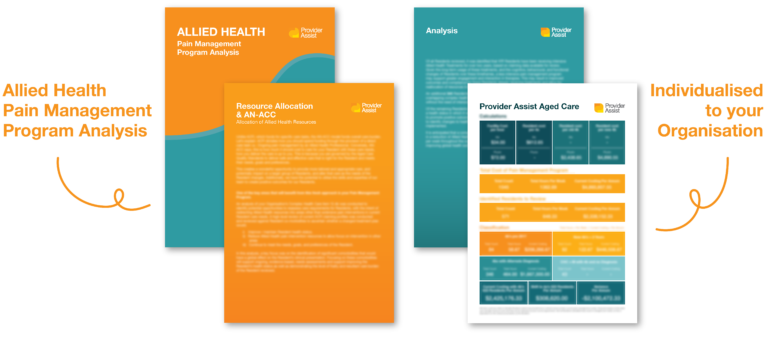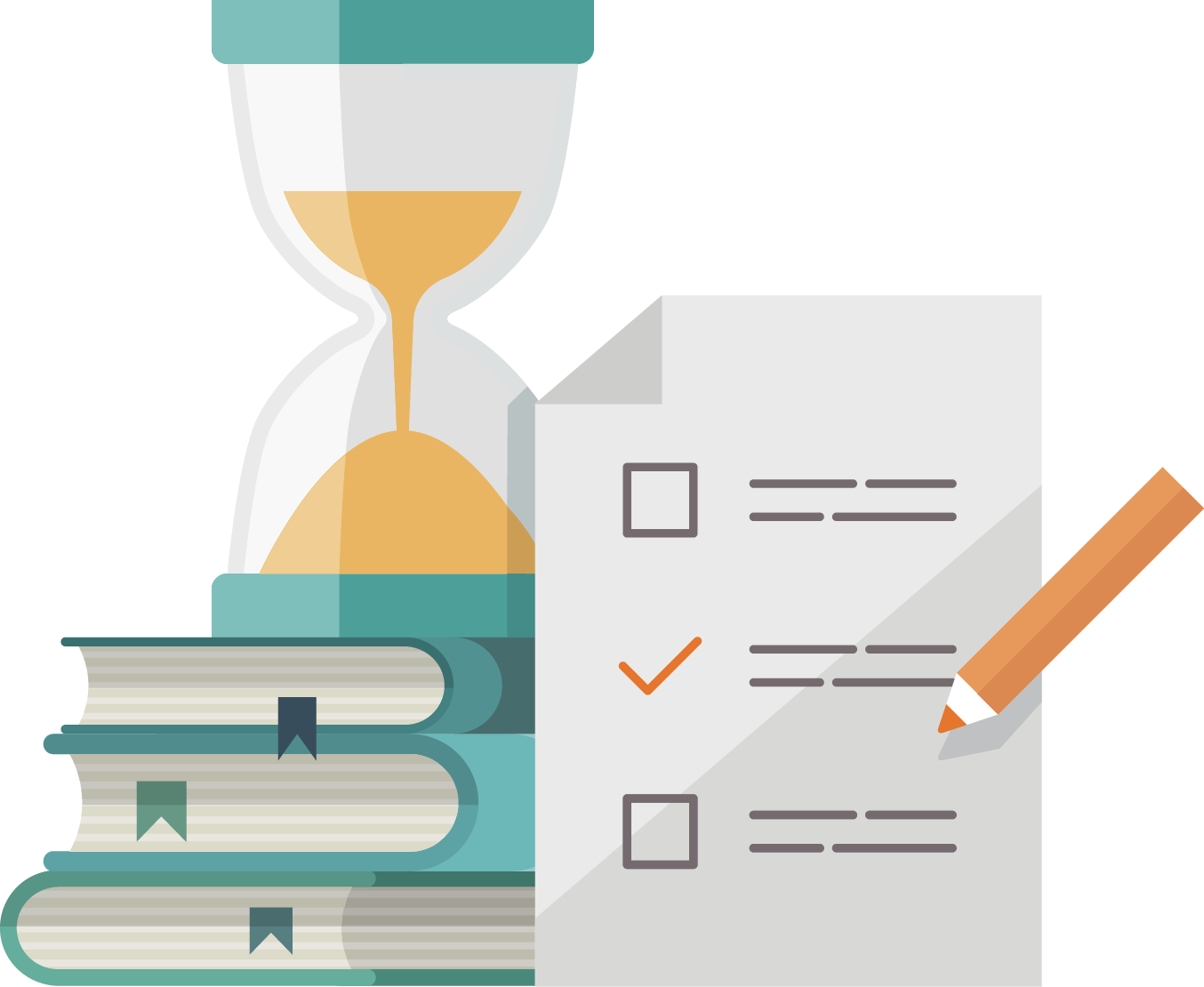 Pain Management Program Transition Strategy
We conduct an analysis of Residents in your Pain Management Program to identify potential opportunities to reassess care requirements for Residents – with the intent of utilising Allied Health Resources more effectively to meet the needs of the Resident and the Organisation.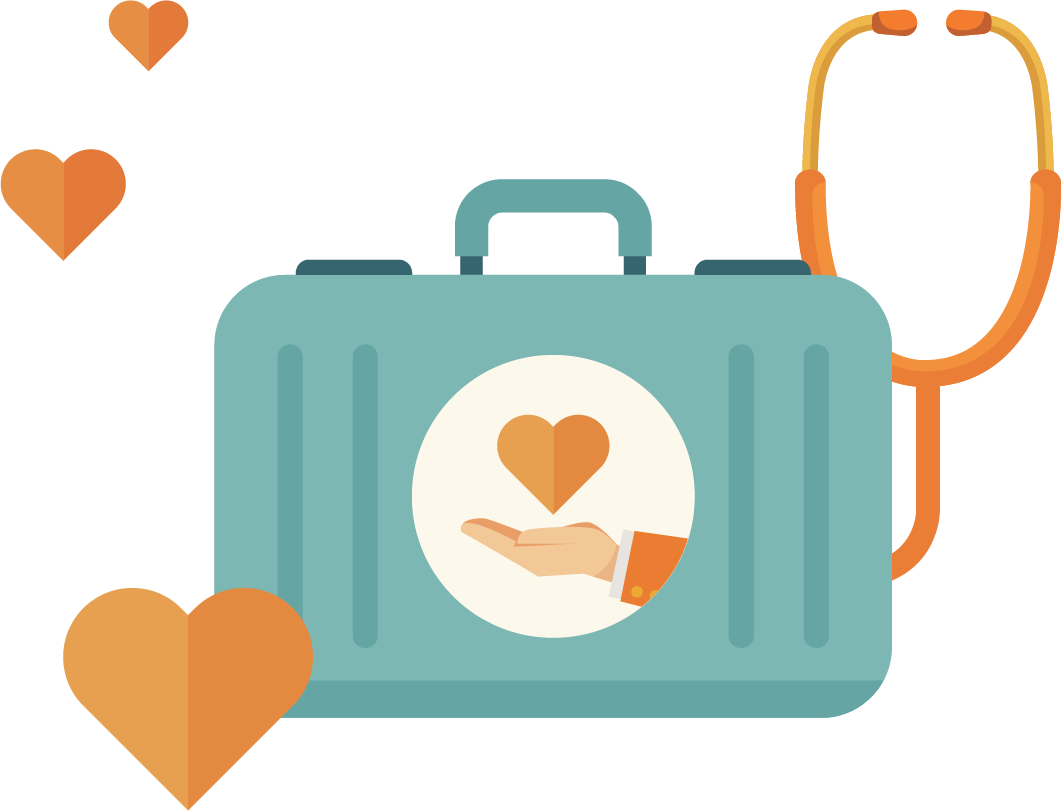 Allied Health & Functional Assessments
Our Expert Team will complete your Allied Health Assessments and Care Planning in your system, ensuring they are written to support the AN-ACC tools. A handover will be conducted prior to assessment and a multidisciplinary meeting post-assessment will be conducted to debrief and discuss findings.
This Solution can be delivered on-site or remotely to ensure efficient resource utilisation.