PA provides Strategic Aged Care Specialist Solutions & Resources in the areas of: Clinical, ACFI, AN-ACC transition, Accreditation, Fees & Funding to help your organisation thrive.
Using our powerful tools & systems built from years of experience, over 25,000 comprehensive clinical assessments and 500,000 resident fees and funding reviews, we identify opportunities for better performance.
We can help with: 
How much funding is your organisation missing?
MyVitals is a free monthly benchmarking and management reporting system that allows aged care organisations to compare their data to other organisations across Australia. See the difference between your current and potential income, and track your performance over time.
The transparency and insight MyVitals affords you is the best first step in a Remarkable transition to AN-ACC.
MyVitals is a 100% FREE service.
ACFI , AN-ACC & Clinical Solutions
Our ACFI & AN-ACC Services quickly close funding gaps now with ACFI and prepares you in the same way for AN-ACC. 
ACFI Angels & AN-ACC Preparation
A clinical approach to quickly rectify your ACFI, AN-ACC and care delivery gaps
ACFI cannot be claimed retrospectively so every day your organisation under-claims, revenue is lost forever. Leading up to a funding tool change, ensuring you receive all your entitlements now leaves you in the best possible position for that transition.  
Our team are Registered Nurses and experts in ACFI, AN-ACC, Comprehensive Clinical Assessment & Documentation. This intensive, fast-paced service is designed to quickly help your organisation identify and rectify revenue gaps in ACFI now and prepare you for AN-ACC, without placing a burden on your team. 
We also support greenfield and brownfield sites with the admission of their Residents and initial comprehensive assessment, ACFI appraisal and AN-ACC set-up.  Ask us about our tailored service. 
ACFI Management (AN-ACC Transition)
Let us take care of your Care Funding Management
Our Specialist Clinicians will take over the ongoing management of your ACFI claiming, workflow management and AN-ACC Preparation in order to achieve sustainability for your Facility. With our Specialists managing your ACFI workflow by completing all ACFI related assessments, updating Care Plans accordingly, and preparing each Resident for AN-ACC, this service ensures each facility is consistently achieving their entitled ACFI income and mitigating the cost of Resident turnover.  
Your Facility can be assured that the business rules are strictly adhered to for all claims we submit, will be supported through any ACFI validations, and prepared to transition seamlessly to AN-ACC.  
Upgrade your Clinical Documentation & Evaluation systems 
Clinical Documentation & Evaluation systems underpin success in Accreditation, ACFI and AN-ACC. It's critical that your systems and documentation are optimised. We will conduct an audit and develop a plan to ensure this area of your Organisation is taken care of.  
Fees, Funding & Billing Solutions
Our Financial Services Team will support your Resident Billing & Accommodation funding and revenue optimisation processes and greatly improve your Resident experience by increasing clarity and understanding and reducing confusion and errors.
We make claiming your lost supplements easy.
Provider Assist's Supplement Recovery service is designed to help Organisations claim missed past and present supplement income or just as a free sanity check that your systems and processes have this area of your Organisation under control. 
Since 2002 we have worked with over half of the Residential Aged Care Organisations in Australia and found that 92% of these Organisations have missed out on valuable funding. We successfully claim much of your missed funding, however, over time there may be items we can't, so it's important to conduct this review at a minimum every 2 years.  
By preparing all required documentation and tracking the progress of your claim, we help ensure that your facility receives the level of funding your residents are entitled to. 
We reduce confusion in your Resident billing
This area of Aged Care is complex and because of this, we know many Providers struggle to get it right. Every month we reconcile your Commonwealth Payment Statement in order to provide you with the Billing list that your Commonwealth Payment Statement indicates you should be billing your Residents.  
This ensures your entitled revenue is received and greatly improves your Resident experience by increasing clarity and understanding and reducing confusion and errors. 
Resident Fees & Funding Management
Comprehensive Fees & Funding Support
Depending on your requirements, we offer 2 different levels of ongoing Fees & Funding Management, whether your team needs support or you want us to take care of the whole function – we can tailor a solution to your needs.  
Accreditation Sustainability Roadmap
Our Accreditation Roadmap shines a light into your organisation's facilities, affirming what is working well and what areas could be even better if improvements were made.
In this sustainable solution we empower, support, encourage and partner with you on your Accreditation journey. We do this by sharing insights, educating and mentoring, enabling your team to achieve great outcomes for your consumers.
We take a 3 step approach: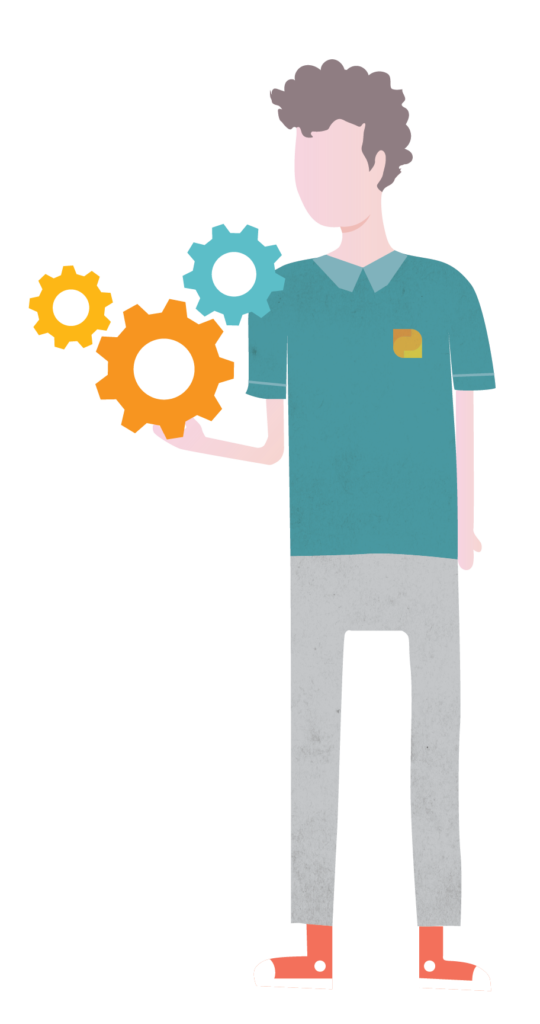 The purpose of Discovery is to shine a light on what you're currently doing, focusing on what you're doing well and what could be even better if improvements were to be made. We do this through fresh independent eyes and a corroborative approach.
The purpose of this journey is to enrich and share knowledge, encourage, inspire and empower the facility's team to provide even better care and service delivery to its consumers. We achieve this through our core education program and mentoring key team members. These education sessions have been developed as a direct response to feedback received from the Royal Commission and the Aged Care Quality and Safety Commission.
The purpose of Executive is all about sustainability. Our PA Executive will partner with your team, to give ongoing mentoring and support on key improvements that the facility wishes to make. In other words, you're not doing it alone.
Directives to care outcomes
One of the biggest roadblocks to delivering innovative care is the lack of resources available to deliver on care directives.
The Provider Assist Allied Health service provides ACFI specialist physios, dietetics, occupational therapists, treatment nurses and a range of other services for long-term partnerships and continuous ACFI support.
Be part of the aged care revolution
ACFI Uncovered is a knowledge based program designed to empower your people and improve your operational income. ACFI Uncovered ensures consistent knowledge across your organisation and helps to create a sustainable ACFI model. This online education program ensures all staff understand the important link between care and claim. Encompassing 16.5 hours of online training for your entire organisation, ACFI Uncovered is endorsed by the Australian College of Nursing and generates CPD and CNE points for each course. The ACFI Uncovered online training series contains 15 individual ACFI courses.
For more information about the 15 ACFI Uncovered courses visit our Online Store to learn more and book your education series package today.