MyVitals for AN-ACC is here!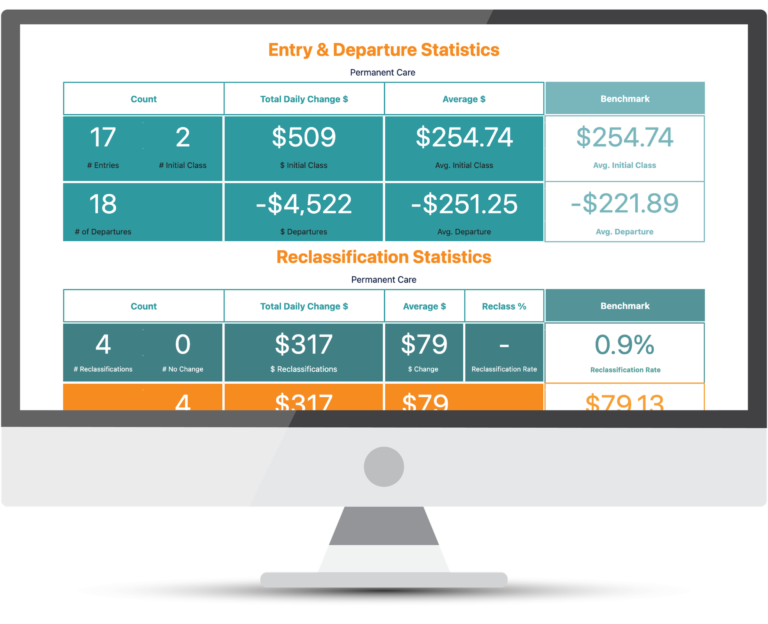 Easily keep track & optimise your AN-ACC Workflow
Daily Data: Combining data daily from:
Services Australia (your Claiming Data & Payment Statements) & My Aged Care (AN-ACC Assessment Requests)

Plan, review, & optimise your AN-ACC Workflow with our all new MyVitals Software. Clinically driven, business-minded software to ensure you're being funded for the care you're delivering.
Track your performance over time and compare your Organisation to multiple benchmarks to find out exactly where you're excelling and where you can improve.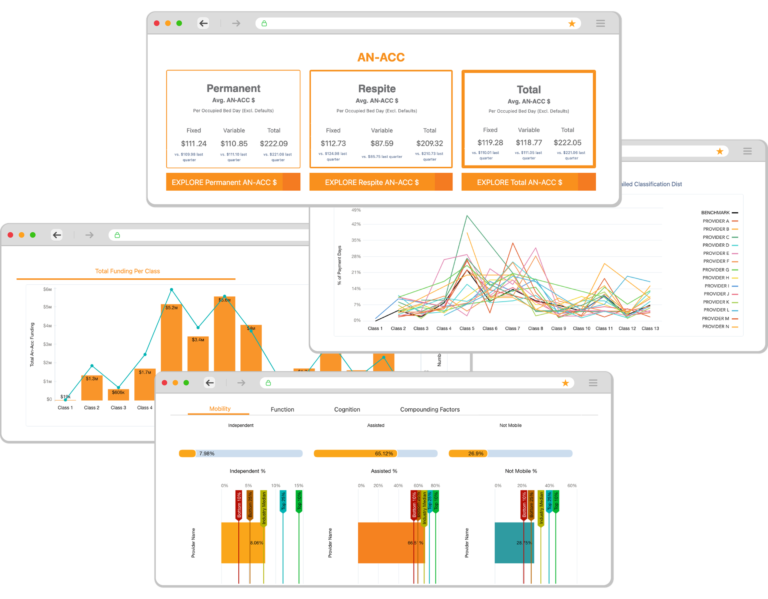 Manage your Assessment & AN-ACC Workflow as Residents Enter, Depart, and require Reclassification.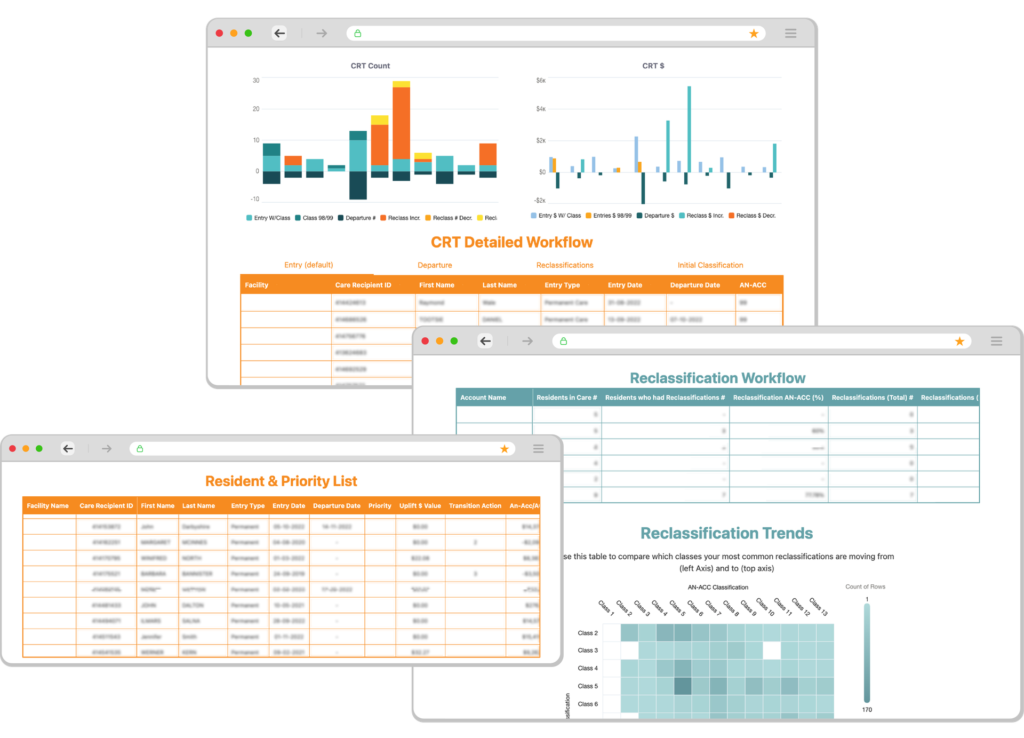 Stay on top of your Care Minutes targets with the comprehensive Dashboard.

Connect multiple sources of data, that are updated daily, so you have the complete picture!

Get started by booking a demo here, or filling in the form below and someone from our team will be in touch shortly.