The ACFI rates for the 2019 financial year are in!
For all other New Rates of Payment from 1 July 2018 for any Aged Care Subsidies and Supplements – you can visit the DoH here.
For the new rate totals that include the Temporary Subsidy Increase daily subsidies, effective as of 20th March 2019 for ACFI and 1st April 2019 for RCS, refer to our article here.
The ACFI rates are as follows:

In addition to the Daily ACFI subsidy rates above, the Quality Care Fund will be paid as an additional daily ACFI subsidy amount for the period 20 September 2018 to 30 June 2019 to assist providers to transition to new quality standards. The additional rates are as follows:

A Year on Year comparison is as follows (*INCLUDING THE QUALITY CARE FUND RATES):

The RCS rates are as follows: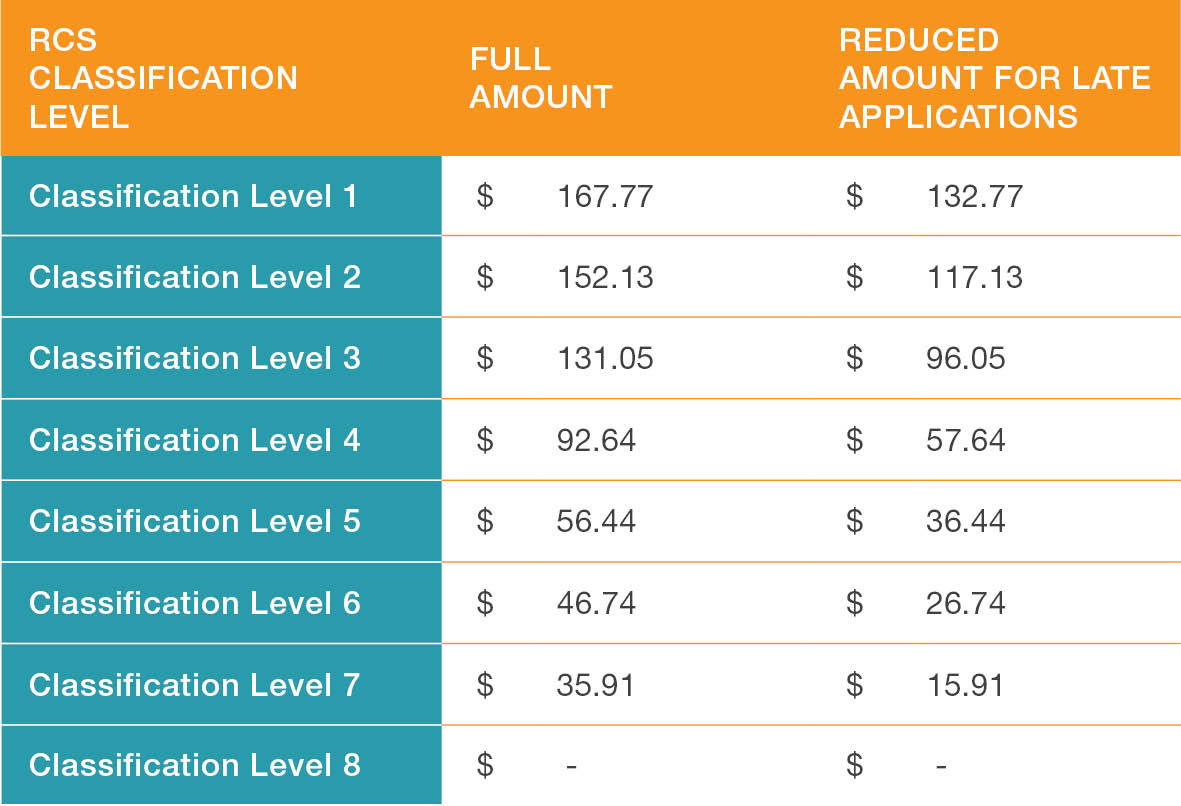 Interim rate for new residents with an ACAT approval awaiting submission of an Application for Classification (default rate) – $57.01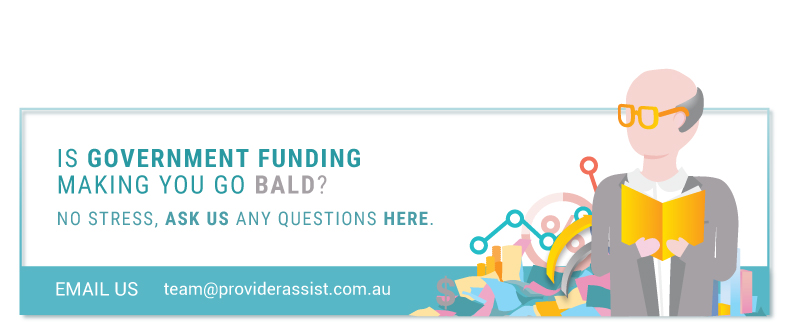 Join the conversation and share your thoughts below