AGED CARE INDUSTRY VALIDATION TRENDS AND TIPS
ACFI Validation is a hot topic in the industry now so we've compiled some insights from the most recent validation stats to be released (for the period ending 31 December 2016) and the trends we're seeing both from our clients' and our own packs.
For many Facilities and ACFI Managers, an ACFI validation visit can be daunting. However, it needn't be! Remember the entire point of a validation visit is to ensure your team is claiming accurately. So as long as your ACFI claims are based on comprehensive assessment, the Resident's care needs are clearly identified and the care plan is congruent with the assessment and the care that is actually delivered, then there shouldn't be a problem.
Overall Stats from the period ending December 31 2016
Of the 2,798 packs reviewed in this period, 27.3% downgraded. The most significant downgrades occurring in:
Question 1: Nutrition
Question 2: Mobility
Question 12: Complex Health Care
Please click here to see the full release from the department.
Overall Trends we are seeing
Generally, Review Officers are using a triangular approach to validation, where they are reviewing the documentation, interviewing staff and also interviewing / observing the resident in order to substantiate claims, making it even more vital that staff are aware of, and providing the assessed care. (for more information of what's involved in an ACFI validation visit – read our article What's Involved in an ACFI Validation.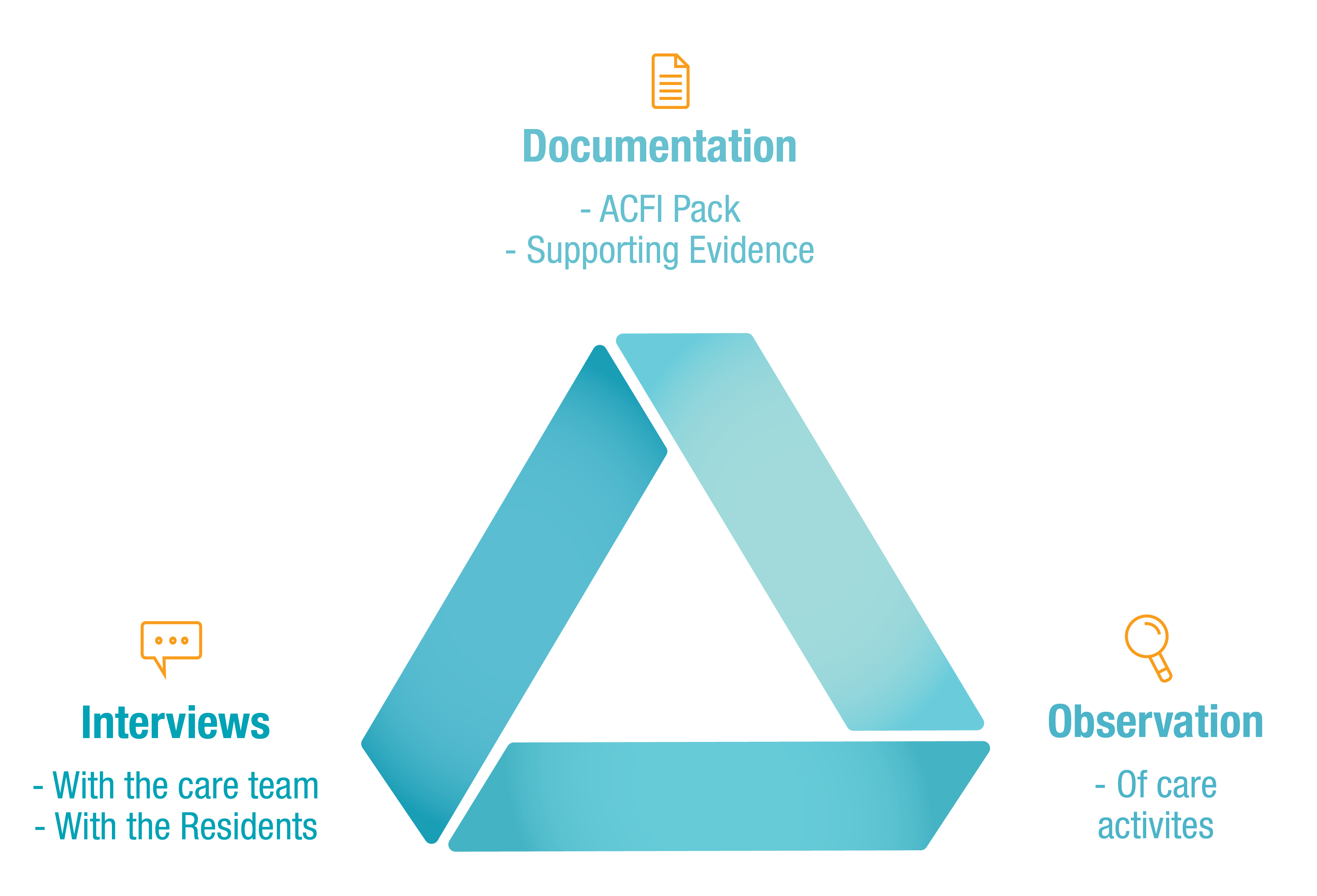 What's being Downgraded?
If you're after some more tips on how to have a positive validation experience – check out our article Hot Tips for a Positive Validation Experience.
Mathew Brincat – ACFI & Clinical Services Leader


Author
Join the conversation and share your thoughts below