Compare your funding transition against Provider Assist's benchmark data – the largest in Australia.
Join us to receive transparent and clear insights on how your results compare to other Organisations.
Want to join Australia's largest Aged Care Benchmark? It is easy! Simply follow the below steps:
Download your Shadow Assessment Data from your My Aged Care Portal
Share your Shadow Assessment Data with us
Not sure how to download your Shadow Assessment data into excel? It is easy – simply follow our straightforward guide here.
How we can help!
PA has tonnes of free resources to help you fell prepared for all of this change, including: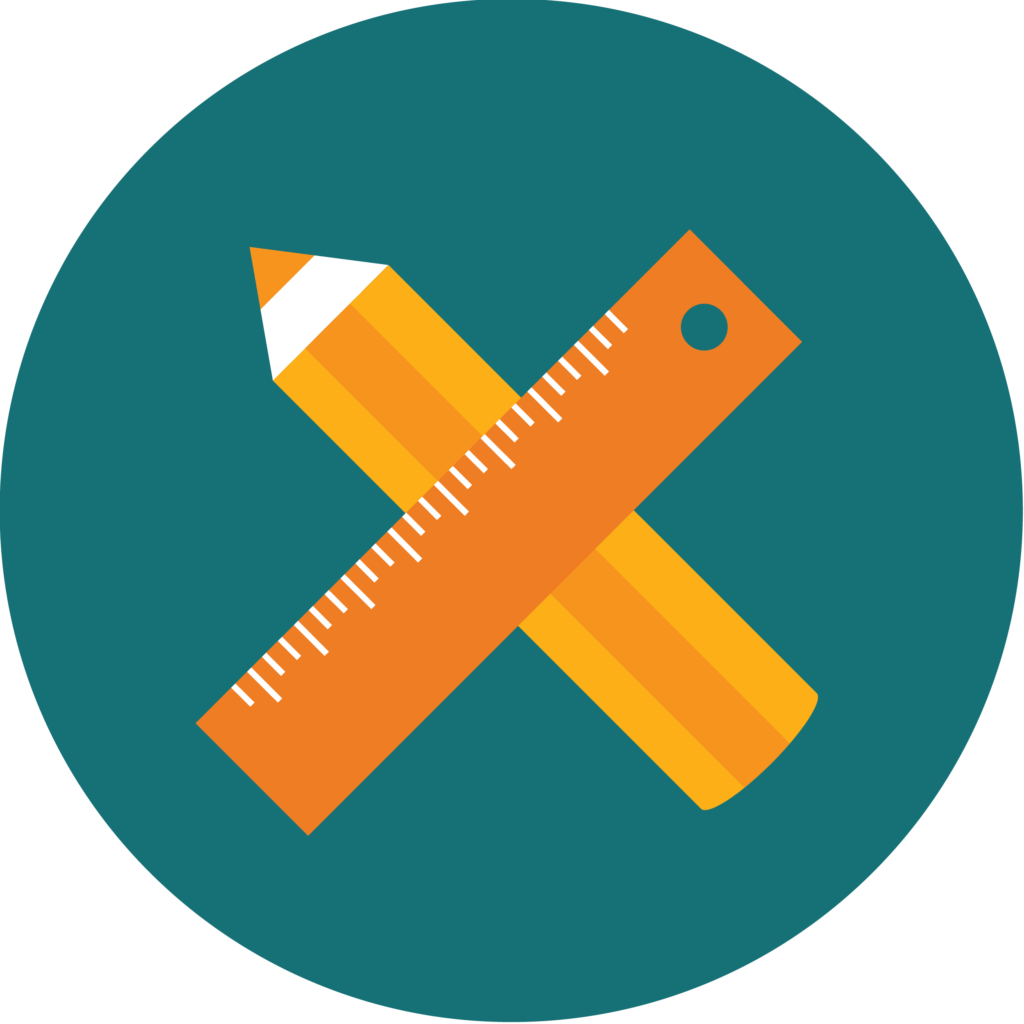 Don't know where to start, what information has been released, or what you should be doing right now?
CLICK HERE to book in a complimentary Education Session for you or your team.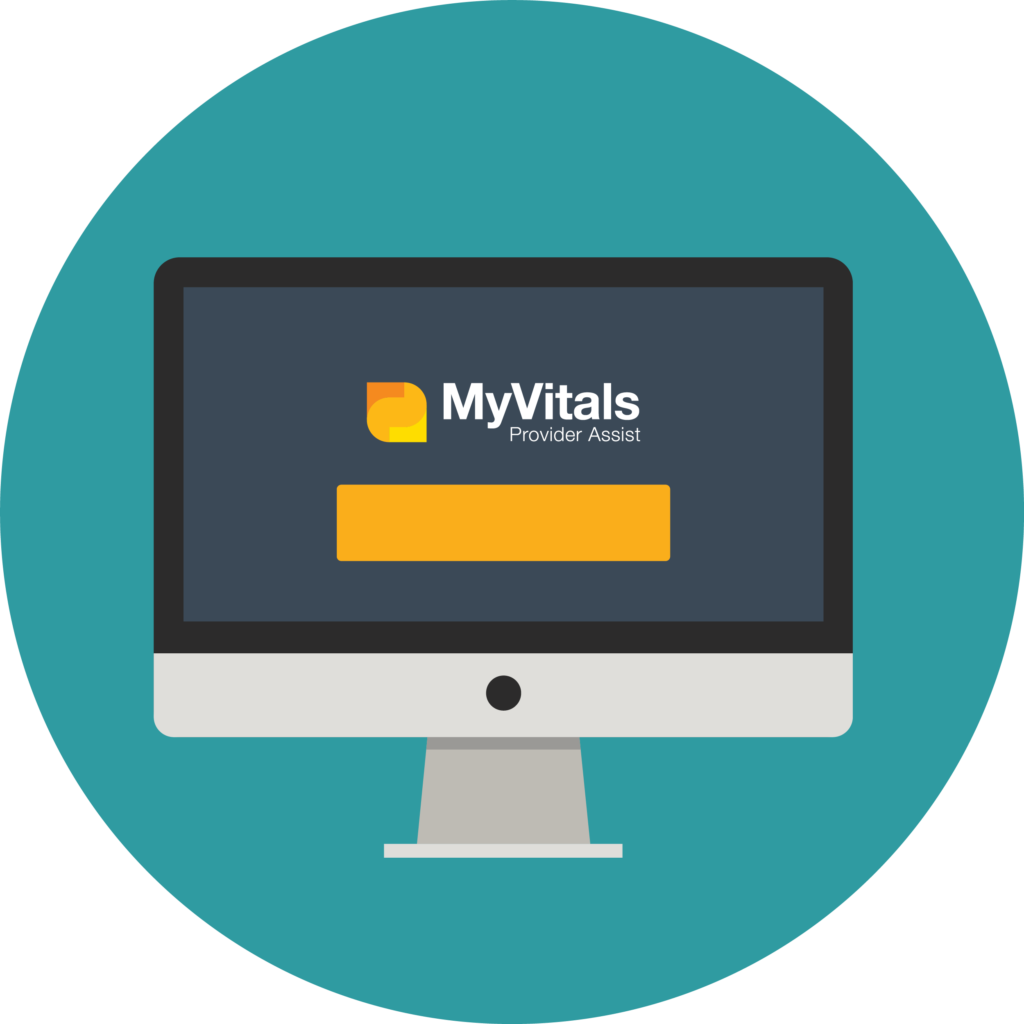 Want to maintain transparency of your funding & performance? Sign up for our complimentary benchmarking software.
CLICK HERE to get started and bonus – get access to our AN-ACC Transition Playbook.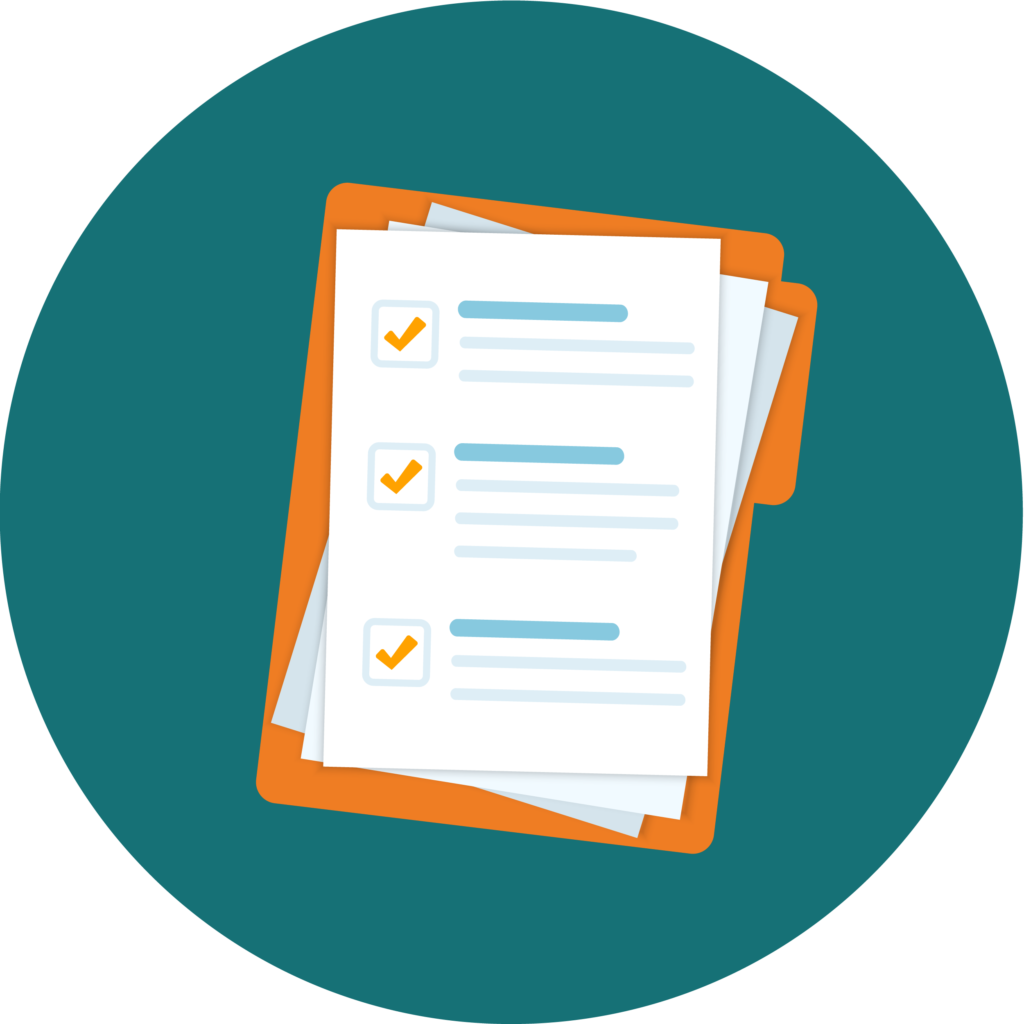 Not sure how to prepare for AN-ACC?
CLICK HERE to ask about your AN-ACC Transition Analysis Report of your current Residents.
In addition, this report has education and tools to help you prepare.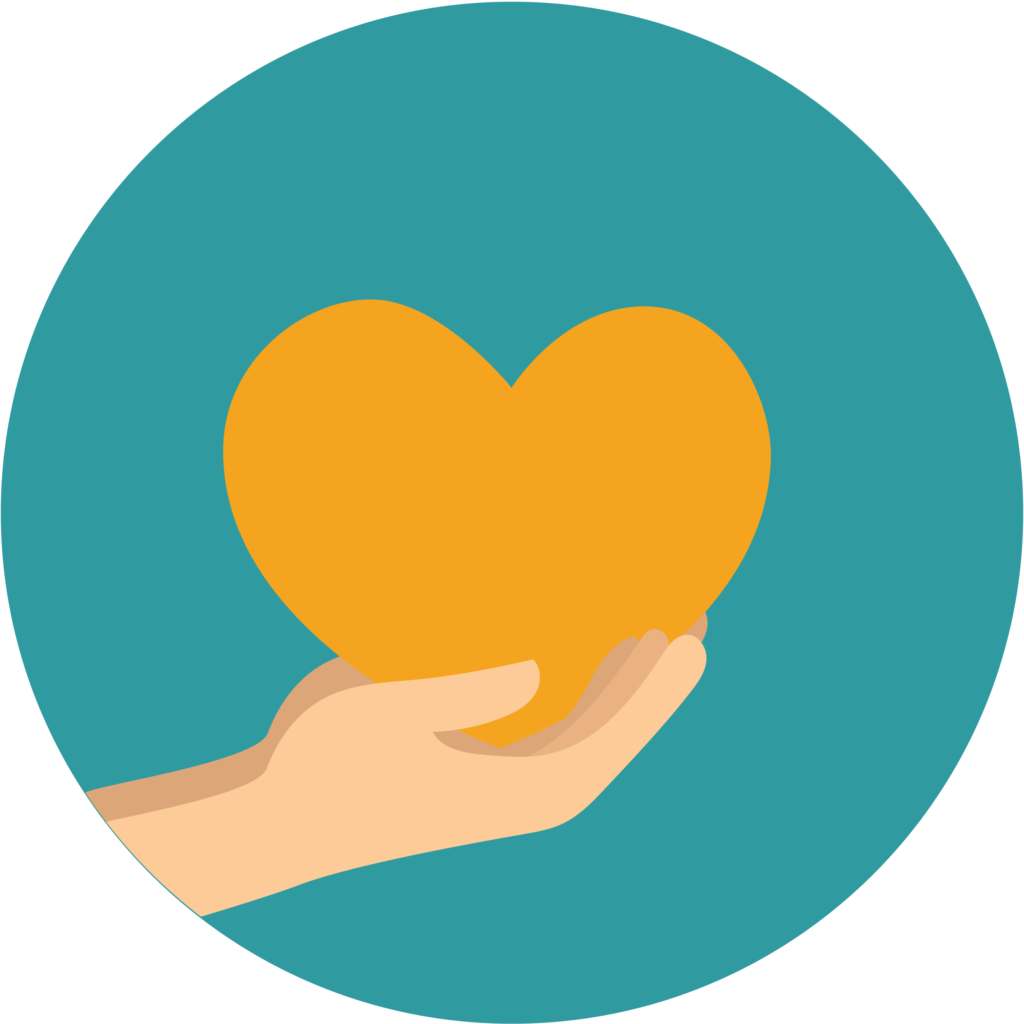 Need to transition your Pain Management Program and Allied Health Treatment Program seamlessly for an AN-ACC world?
CLICK HERE to ask about your Resource Allocation Strategy Analysis Report.