PROVIDER ASSIST PRESENTS SITU VIRTUAL TOURS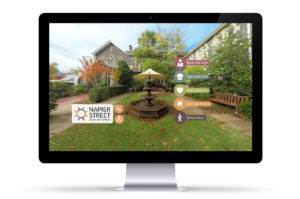 Provider Assist are thrilled to launch a new offering in partnership with Situ360, a tech company who have designed software that makes creating and sharing Virtual interactive tours simple.
Whilst working with our clients to improve their business performance, Provider Assist CEO, Peter Morley, recognised that occupancy is an area where there are very few options to make a big impact. "We want to demystify Aged Care for future residents and their families, and removing stigmas is vital to the future of our beautiful industry through technology", Peter says. "There is an underlying uncertainty and apprehension in potential Aged Care consumers and their families in the difficult process of finding a facility for oneself or a loved one."
LOOKING TO TECHNOLOGY
We decided to look to technology to find new ways to improve this aspect of Aged Care business performance. Situ360 was an outstanding and unique solution that made sense to us for many reasons. The software, with interactive videos and virtual tours, helps future residents and their families experience a closer, more immersive experience of a potential facility, without the stress and strain of physically visiting every single facility. For facilities it has embedded 'call to action' options where clients can book in for a live tour or make an enquiry directly through the virtual tour.
"As a business, we do not shy away from new technologies if they can help our partners. We believe that with Situ360, we can better help our clients and their families feel empowered to make informed choices of the care and facilities they choose."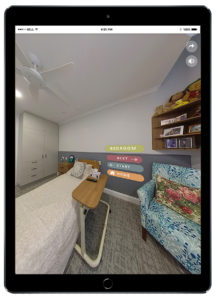 IMPACT ON RESIDENTS
It was crucial for us to be able to ensure that we are consistently working towards solutions for facilities, organisations and residents and their families that continue to improve the lives of older Australians in care. With Situ360, interactive virtual tours reduces the traffic of tours unlikely to result in a new client. When a client books in for a physical tour they already have a great sense of whether they'd like to move in. For all people involved it is incredibly valuable, significantly reducing both the time and heartache for older Australians and their families looking at Aged Care options and for the current residents it means less disruption in their daily lives and a greater sense of home.
You can take a virtual tour of our Partner's facility, Napier Street Aged Care Services, here!
To find out more, call our Remarkable team on 1300 419 119 or email us at team@providerassist.com.au
To find out more about how we are working to make an impact, read our 2018 Impact Report here!
The Provider Assist Team


Author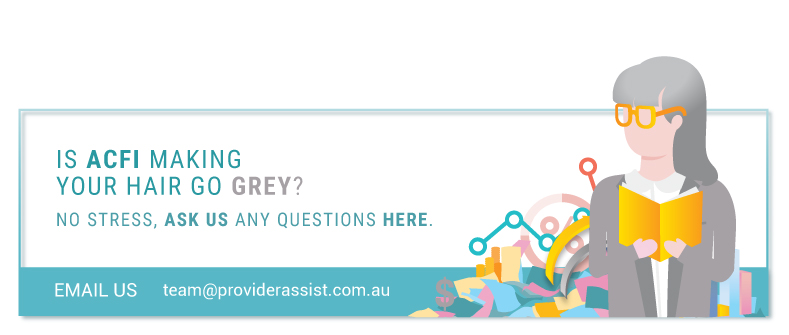 Join the conversation and share your thoughts below