PROVIDER ASSIST'S 2019 IMPACT REPORT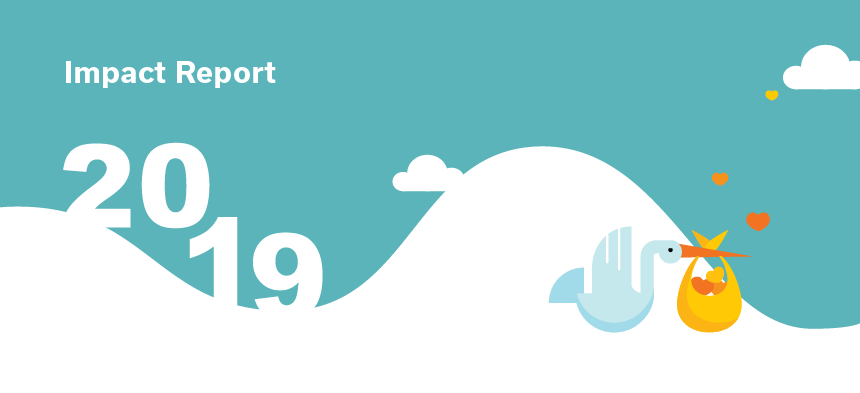 In 2017, we embarked on our first year of our impact measurement journey. In 2018, now that we knew what we were doing, we worked on consolidating what we had learned. 2019, we moved on in our journey and the year was all about continuing to expand our impact. Each year has been so exciting to measure our impact and watch it grow.
For the past two years, we have been very excited about sharing our results. This year, it has been a little different. The world has been turned upside down in the face of a global pandemic, and our industry is facing an enormous and ongoing challenge.
We have been wondering if, and when, there was a right time to release the results of our 2019 Impact Report. It is not a decision we have made lightly. What we realised was, is that no matter what is happening now, or at any given time, the industry has given us the privilege of working with it. We have been able to be a part of the industry because you have invited us in, and any impact we have made can only have been made because of you. Although this year we will only quietly celebrate the impact we made in 2019, we think it is important to share, because our industry is a part of it all.
Making an impact in 2020 is going to look a lot different. But we look forward to reflecting on this year when the time comes, knowing that the industry has been able to get through this time because of the hardworking, dedicated and passionate people within it, despite the extreme difficulties it faces.
Read our impact report here to see the changes and impact we made in 2019, and reach out to us at team@providerassist.com.au if you want to get involved.
Love from PA.

The Provider Assist Team


Author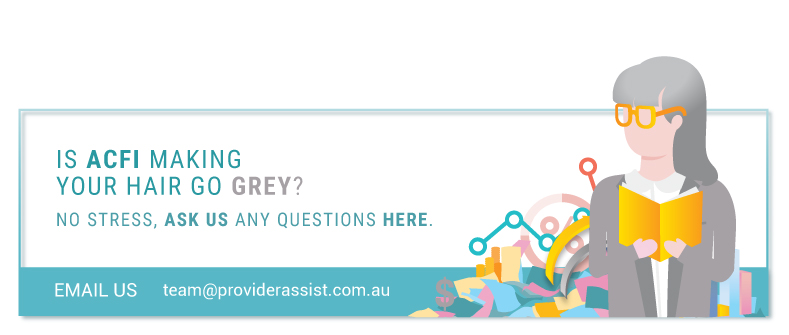 Join the conversation and share your thoughts below