Is this our final ACFI rates Article ever??… Maybe! For years we've been posting this updated Rates article with thousands of downloads over that time. But with the expected 1 October 2022 start date for implementation of the new AN-ACC Funding tool, we expect this history-making post to be our last ACFI Rates article ever.
Remember, AN-ACC success, just like ACFI, begins with good comprehensive assessment and completing your Voluntary reappraisals right now is a great way to help fund your AN-ACC Transition – ask us how or here are some links for some articles you might find helpful:

You can check out our News & Resources page for more!
We look forward to continuing to bring you new and helpful information related to AN-ACC in the lead up to, and post its implementation date.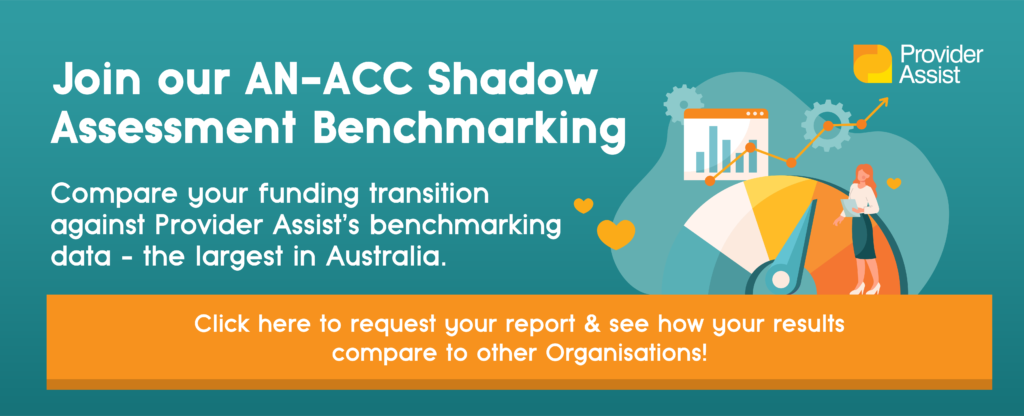 In the meantime, you can ask an AN-ACC question & sign up to our newsletter here, or access our AN-ACC Transition Playbook here.

For now, here are the ACFI rates for July – September 2022.
For all other New Rates of Payment from 1 July 2022 or for any Aged Care Subsidies and Supplements – you can visit the DoH here.
JULY – SEPTEMBER 2022 ACFI RATES
The ACFI rates are as follows:
The ACFI Rates totals are as follows:


Interim rate for new residents with an ACAT approval awaiting submission of an Application for Classification (default rate) – $59.38.
To view the previous July 1 2021 ACFI rates refer to our article here.
To view the rates in an excel version, click below.