The New Accreditation Standards
Big change afoot with a new single set of standards transition year.
As you would know, 1st July marks the 12 month transition period for the new standards (with formal assessment against them to commence 1st July 2019).
What does that mean for me?
Firstly, these new standards will impact not only residential care, but home care, flexible care and services under the Commonwealth Home Support Program.
July 1 is an opportunity to review where you are up to on your road to transition into the new world, while at the same time, meeting the standards you are currently operating under.
The big question to ask at this time is – What needs to change in the way we are currently doing business in this space?
Remembering – these new single set of standards are very outcome focused for the consumer.
What is available to assist you in this transition period?
The Quality Agency will provide information to assist with understanding the new process and there will be a series of state based seminars which will transition into the new standards.
Jacqui Banham – Partner, ACFI & Clinical Services


Author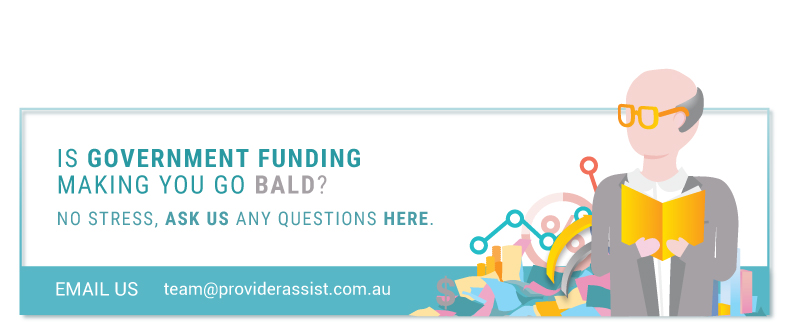 Join the conversation and share your thoughts below