'Asset Replacement' Fees Ruled Against in Federal Court Case
You may remember back in September 2016 the Department of Health released information about charging fees known as 'capital refurbishment fees' or 'asset replacement fees'. If you don't remember let's catch you up! Basically, the Department advised that according to their interpretation of the relevant legislation these fees were not legal as they did not provide a 'direct benefit' to the Resident. You can find that information here.
Following this, many Aged Care Providers stopped charging this type of fee, however Regis debated the Department's interpretation of the legislation and took the issue to the Federal Court. In the process they have continued to levy these fees to their Residents (which you can read more about here).
So why do you care now? Well the decision has released from the Federal Court on the legality of these fees! On the 2nd of March 2018 the Federal Court ruled supporting the Department's interpretation of these fees, meaning that charging these fees to residents has been disallowed. Although the decision can be appealed the current interpretation of the legislation stands that these types of fees are not supported by the legislation.
You can read more about the decision here.
The Department has advised that you should ensure you know your responsibilities as an Aged Care Provider and what fees you can levy your Residents.
KELLY FAWCETT – INDUSTRY & ECONOMIC SPECIALIST


Author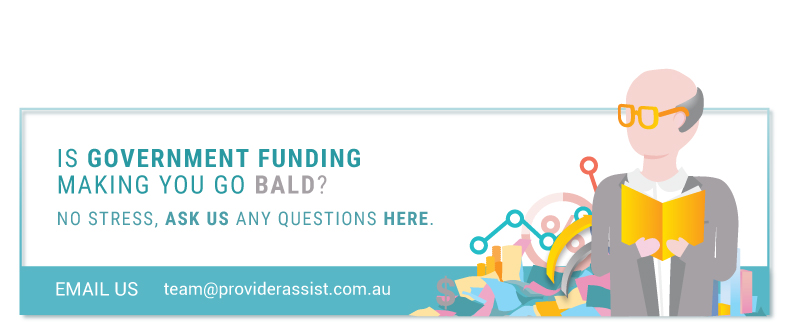 Join the conversation and share your thoughts below