Once AN-ACC is implemented, The Department have released the criteria that will allow you to have a Resident reassessed for AN-ACC.
This will be important to understand how to manage the AN-ACC assessment workflow and how to seamlessly embed it into your Resident's clinical journey: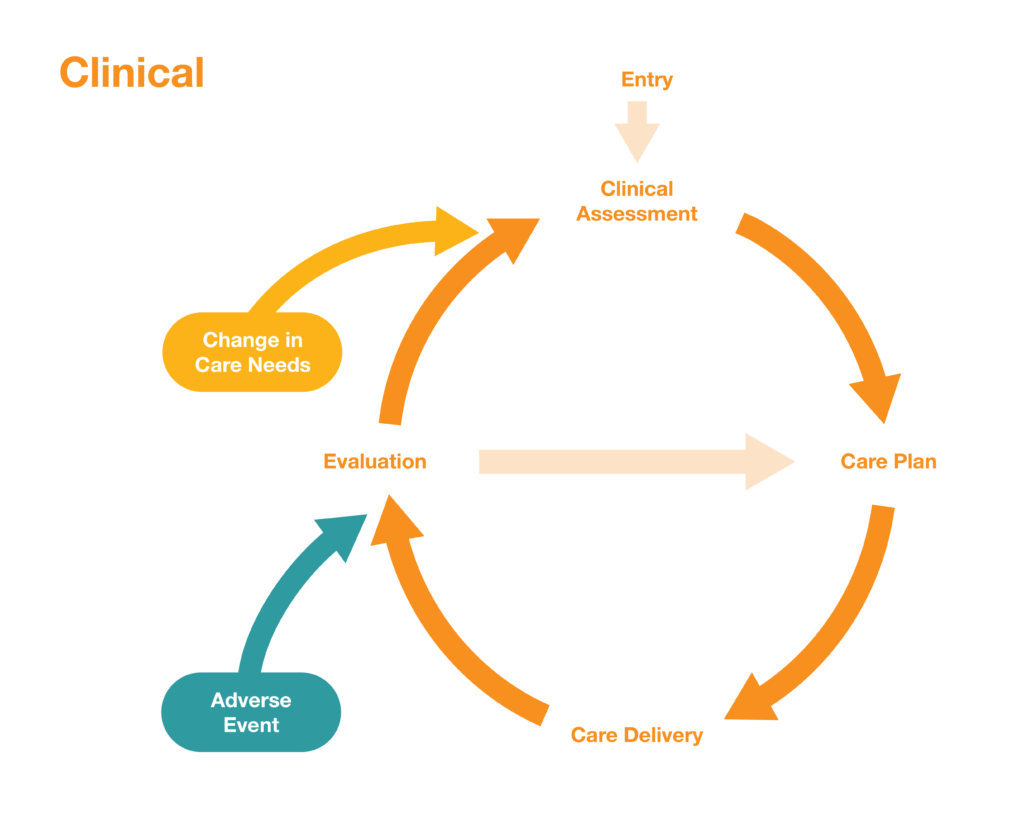 According to this Department fact sheet, Providers can request a new assessment for care funding if a Resident's condition has changed significantly. This includes: 
hospitalisation for more than 5 days 
2 or more days if they had a general anaesthetic
It is not mandatory to request a new assessment if care needs have not changed. 
Providers may also request a reassessment where they consider the Aged Care Resident's care needs have changed significantly and: 
more than 12 months have elapsed since the last AN-ACC assessment (classes 2-8) 
more than 6 months have elapsed since the last AN-ACC assessment (classes 9-12)